House Sand Mold, Beach Toys for Kids, Sensory Play Summer Toys
Regular price
Sale price
$12.95 USD
Unit price
per
Sale
Sold out
Add some style with this Scandinavian Hause sand mold! 🏠
This house-shaped mold is the perfect toy for little ones to enjoy in the sandbox, at the beach, with kinetic sand, or even with snow.
It makes a great gift for kids, but it's just as fun for the grownups! Use the house mold to make a miniature sand city, and let the imagination go wild with endless fun in the sand. And it isn't just for summer; it works with snow, too!
3D printed in USA 🇺🇸

Made of durable and biodegradable PLA plastic

Encourages fine motor skills, spatial reasoning, creativity and pretend play

Non-toxic: free of BPA & phthalates

Made to order, reducing waste

Recommended for kids ages 1+
Creativity Unleashed
Let your child's imagination run wild with the House Sand Mold. This mold is perfect for creating unique and elaborate sandcastles that your child can be proud of. With its intricate details and sturdy design, this sand mold will help your child create a one-of-a-kind sandcastle that is sure to impress their friends and family.
Perfect for Beach Play
The House Sand Mold is the perfect beach toy for kids. It's lightweight, easy to carry, and can be used anywhere on the beach. Whether your child wants to build a sandcastle right by the water or further up on the beach, this sand mold is versatile enough to handle any location.
Sensory Play Made Fun
The House Sand Mold is not just a fun toy for kids, it's also great for sensory play. The texture of the sand, the feeling of molding it into different shapes and the process of building a sandcastle all provide tactile and sensory stimulation that can help your child develop important skills.
--
The toy is printed using PLA, which is a biodegradable plastic derived from cornstarch. The material is non-toxic, free of BPA & phthalates.
Hand wash only.
Dimensions - 3"L x 3"W x 2.5"D

*This is a 3D Printed item. I hold high standards for the prints I create but, just like handmade items, there can be small imperfections.*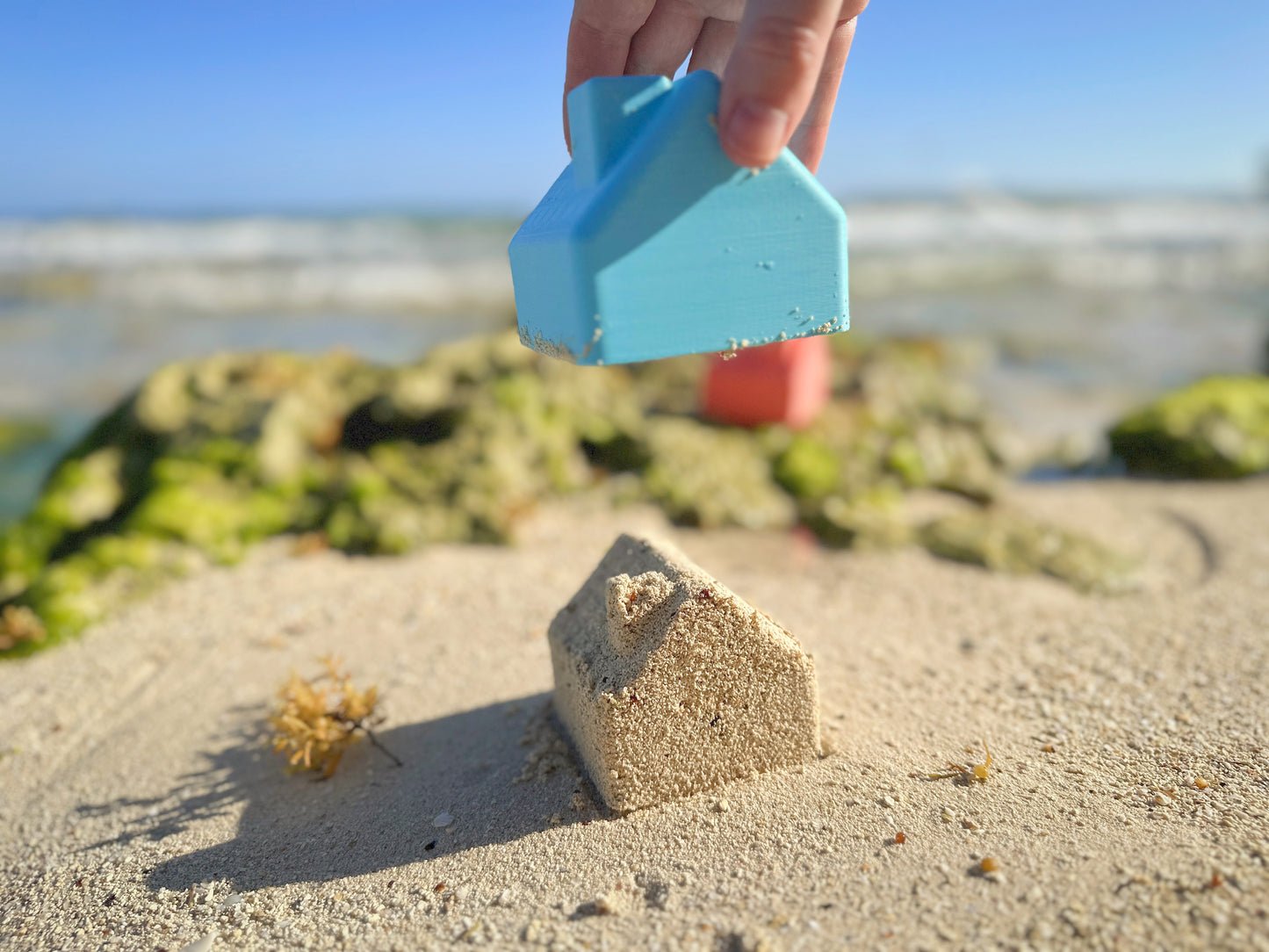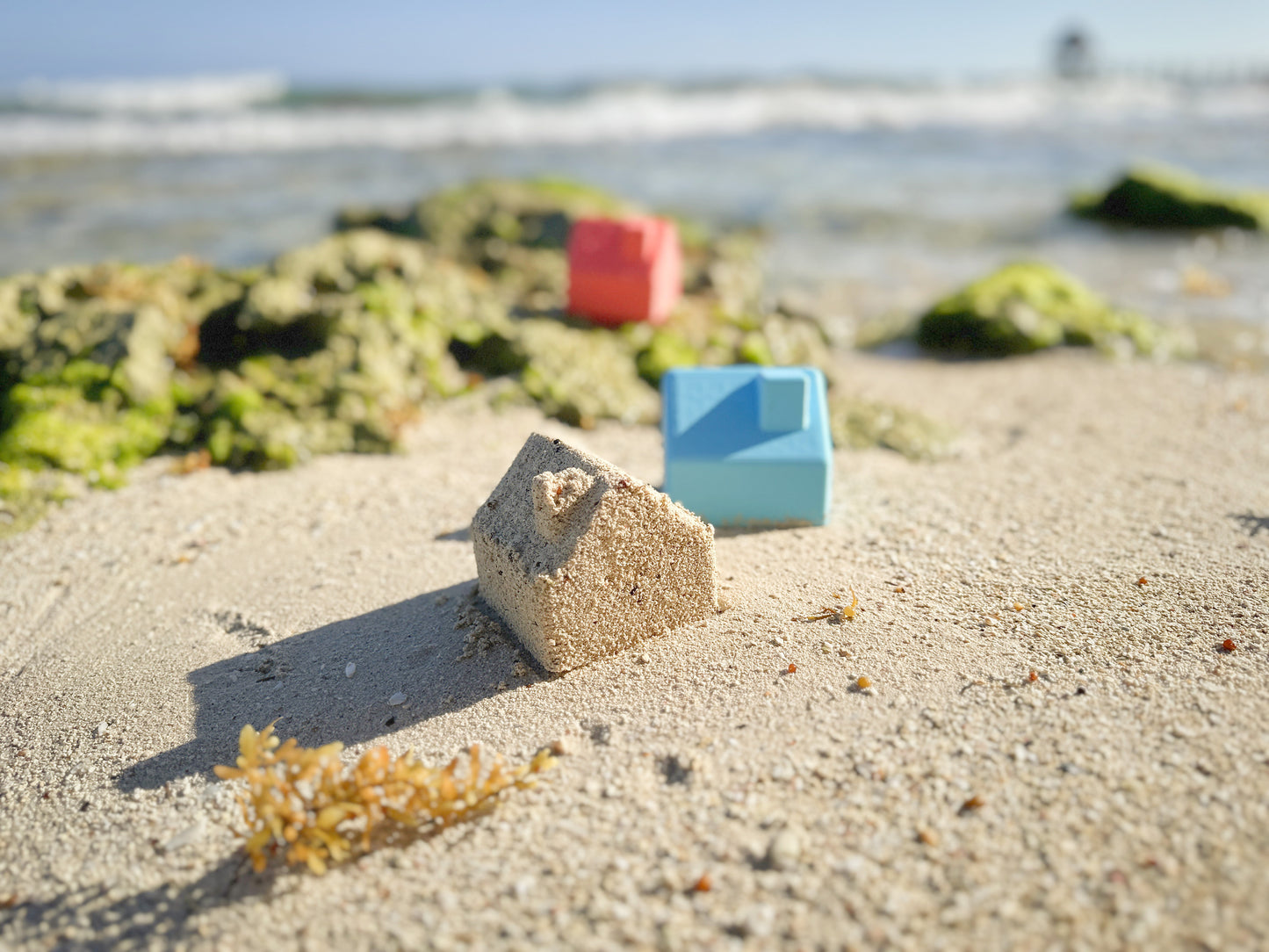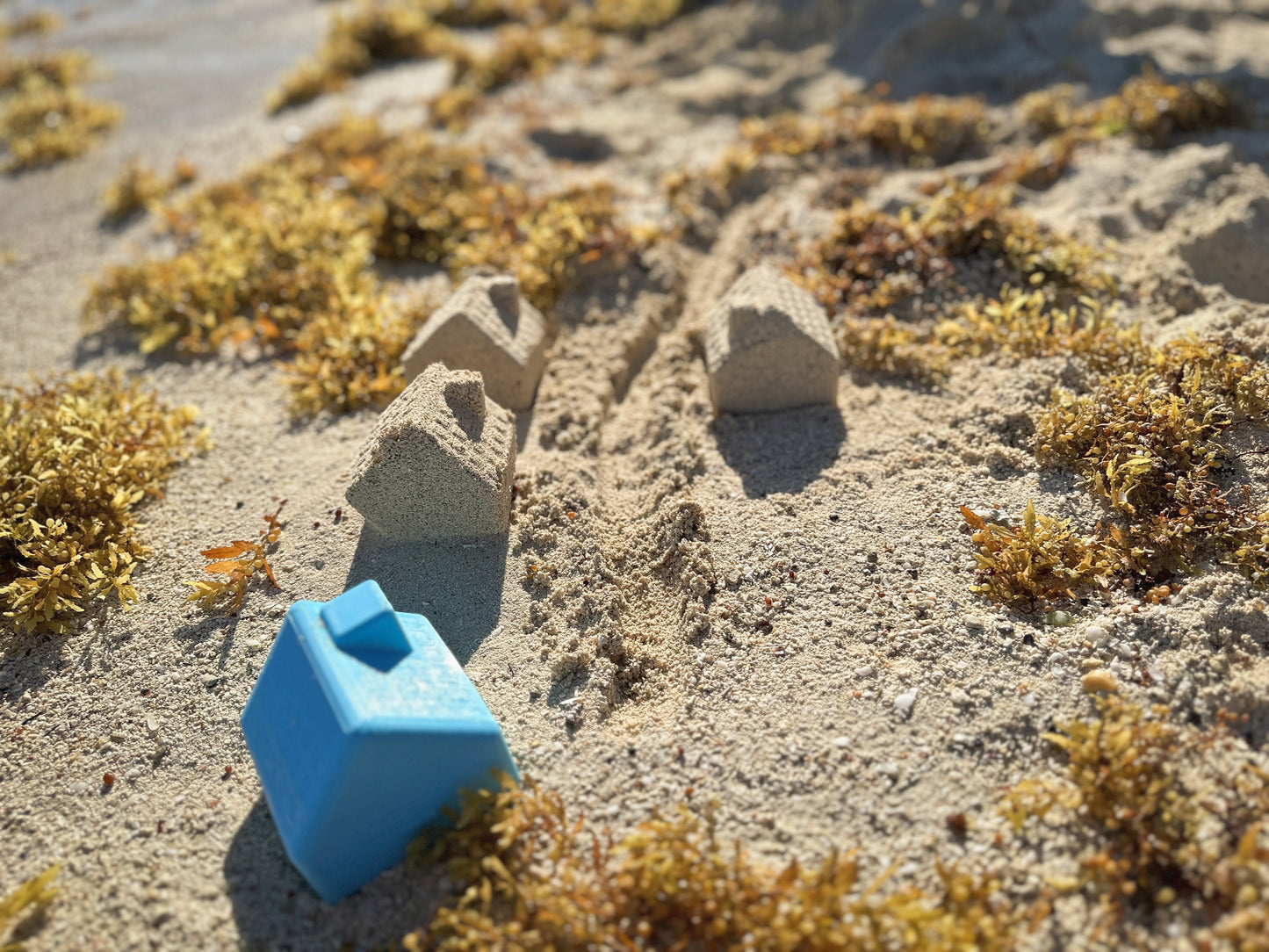 Free Shipping

Enjoy free shipping on oders over $25.00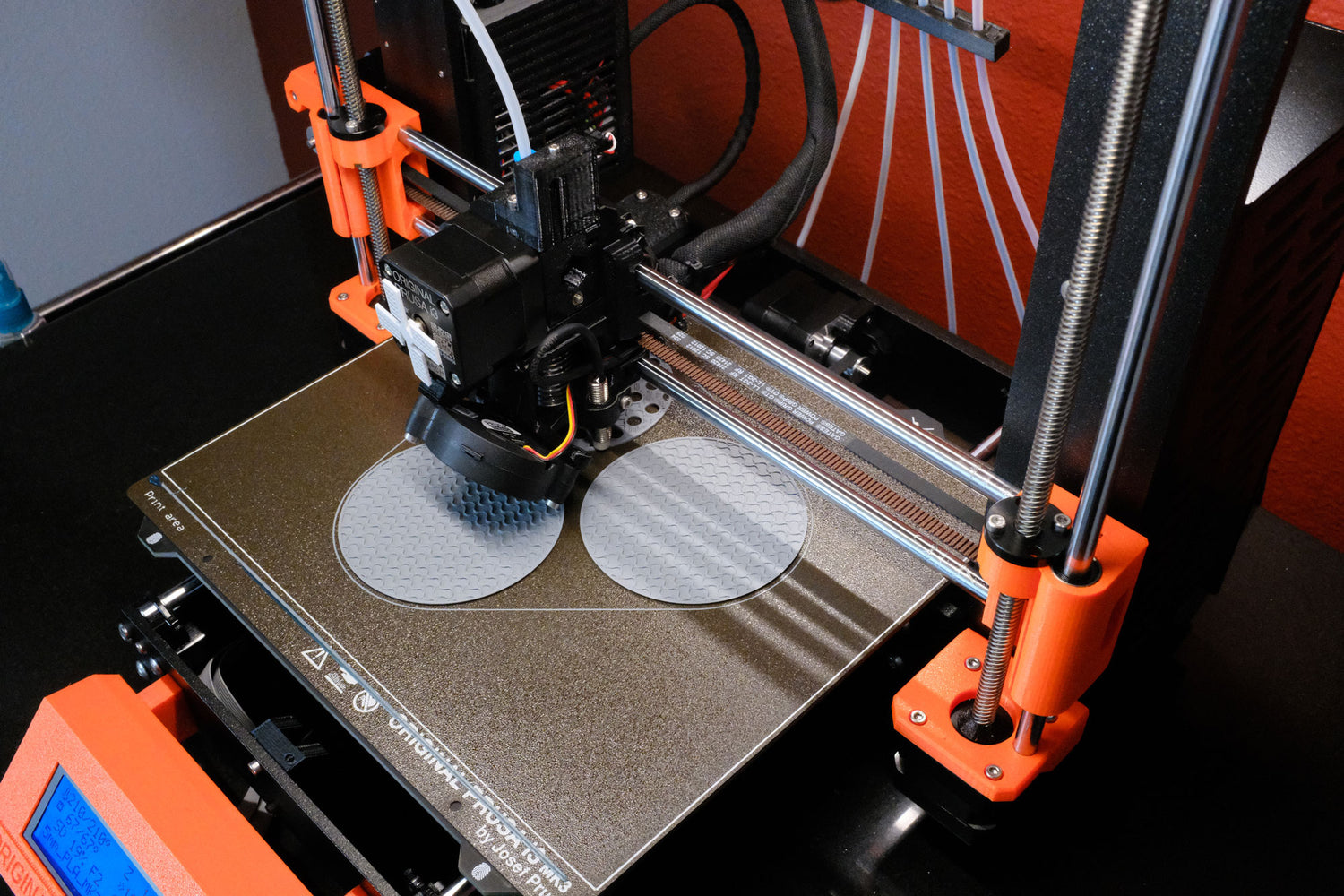 Made Just For You
With our made-to-order and thoughtfully-designed products, your carbon footprint is that much smaller, and we aren't spending resources or warehouses stocking product that isn't needed.
Learn about Why 3D Printing