Geometric Self Watering, Hydroponic, Planter
Regular price
Sale price
$12.95 USD
Unit price
per
Sale
Sold out
Perfect for a desk or window-sill, this self-watering planter allows your greenery to continually sip water from a reservoir in the bottom rather than being stressed by wet-dry cycles over time.
Coming in two sizes, the top of the planter has a watering straw allowing water to be poured into the drainage basin. This, in turn, provides the planter with water as the water can pass into the planter via the holes in the base.
Alternatively, the planter can be used as a traditional planter pot by pouring water into the planter and allowing it to drain into the basin.
Dimensions There are two planter heights available: Small - 3.5 inches high Large - 5 inches high
*Hand wash only, dishwasher will warp the plastic*
*This is a 3D Printed item. We hold high standards for the prints we create but, just like handmade items, there can be small imperfections.*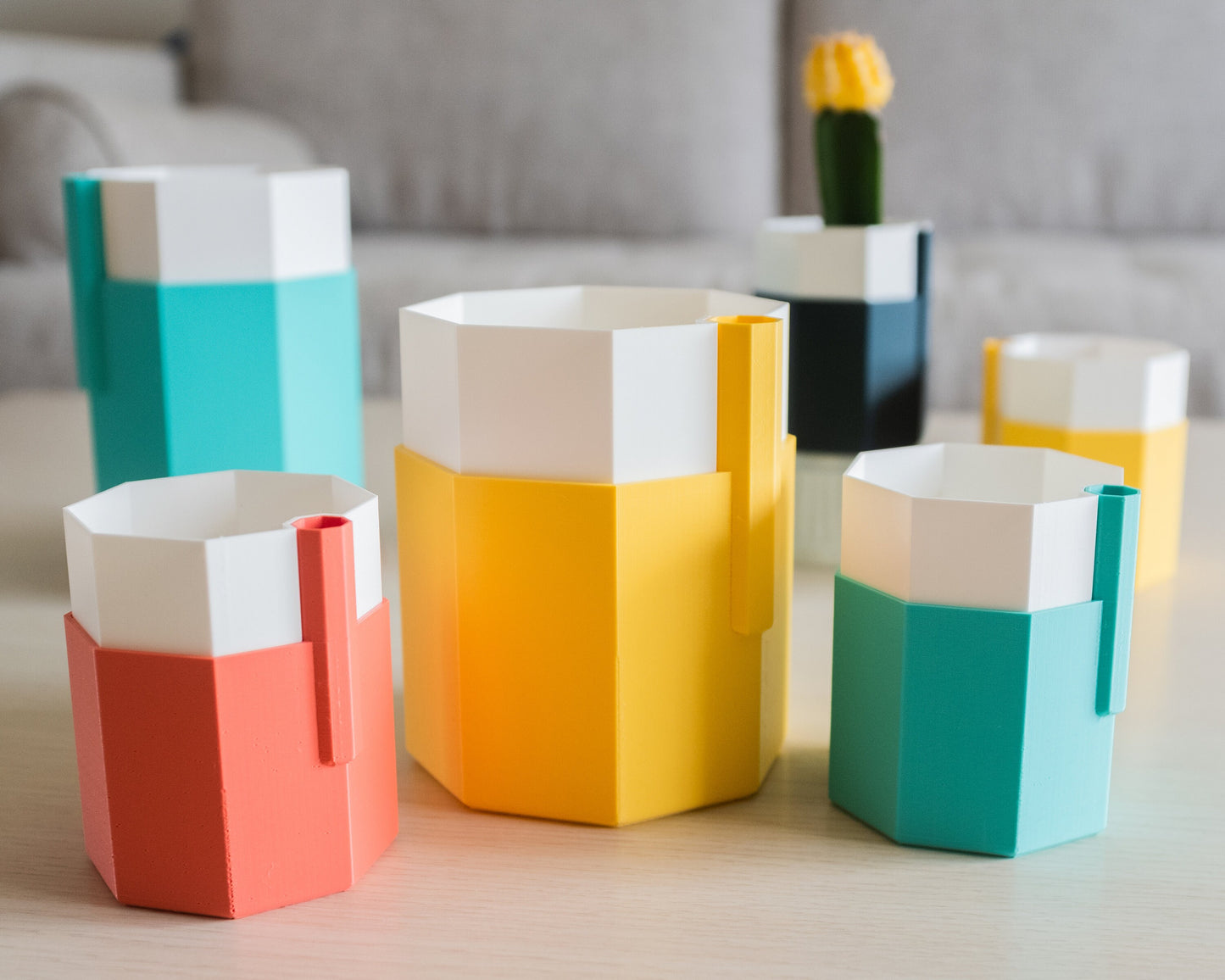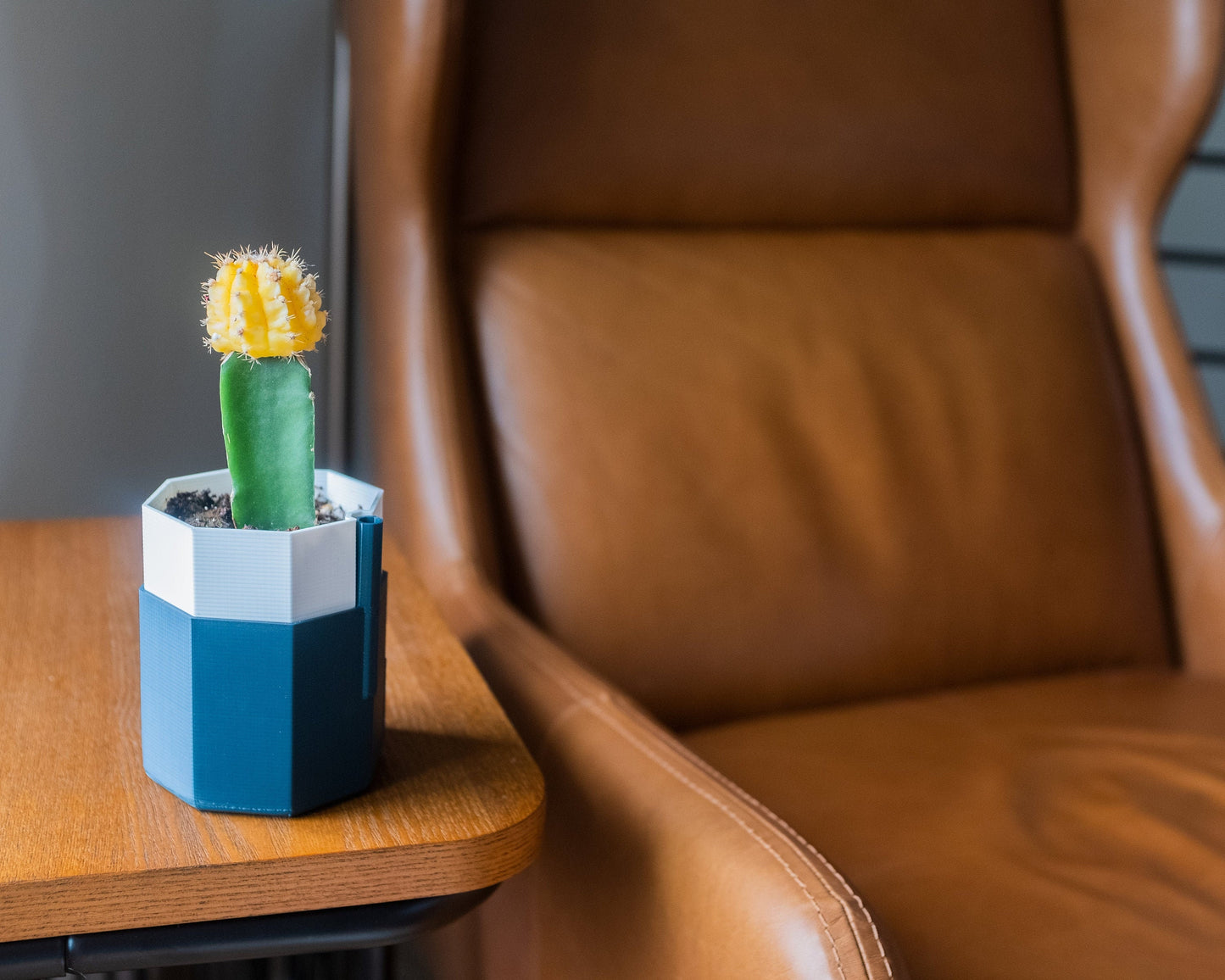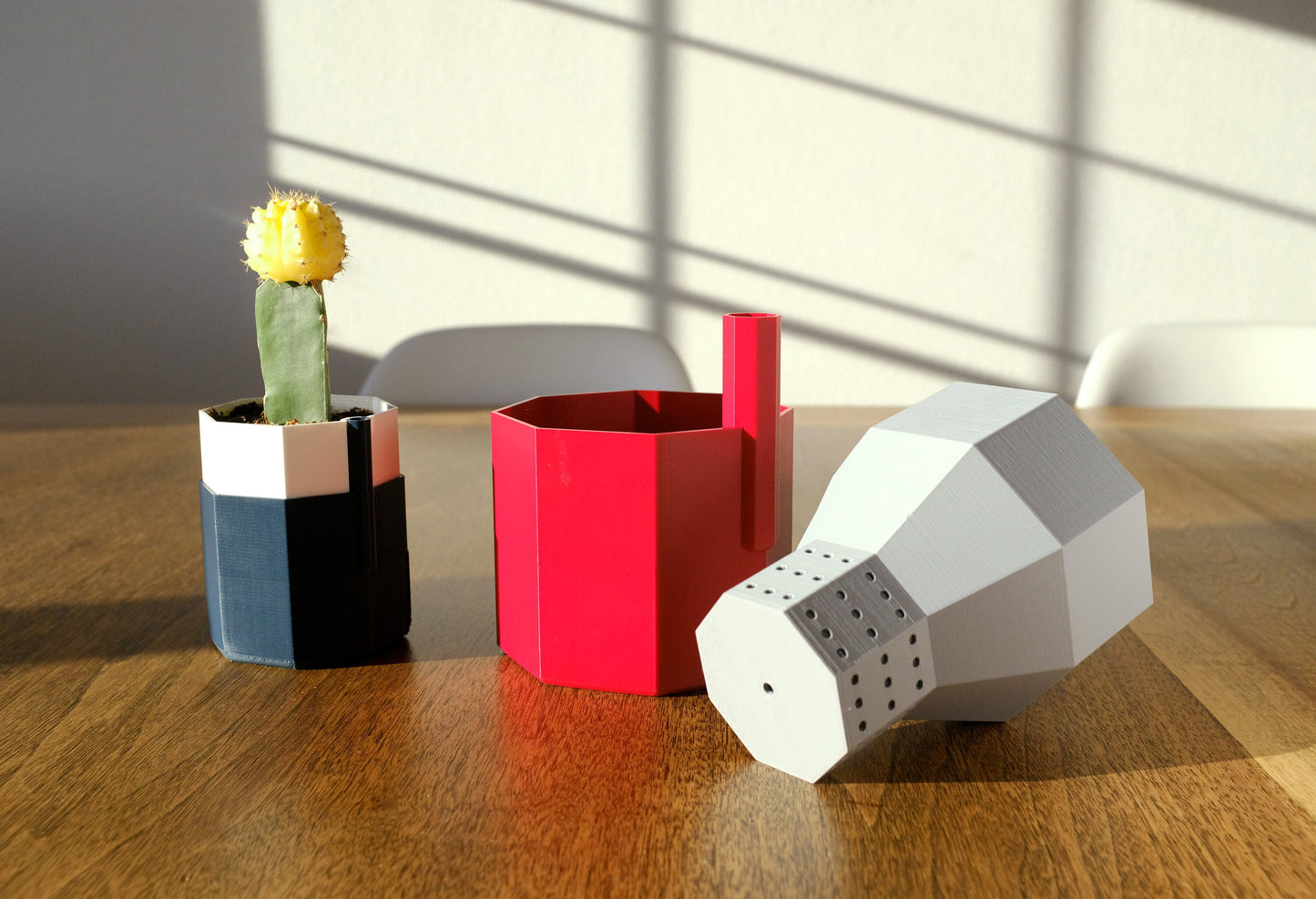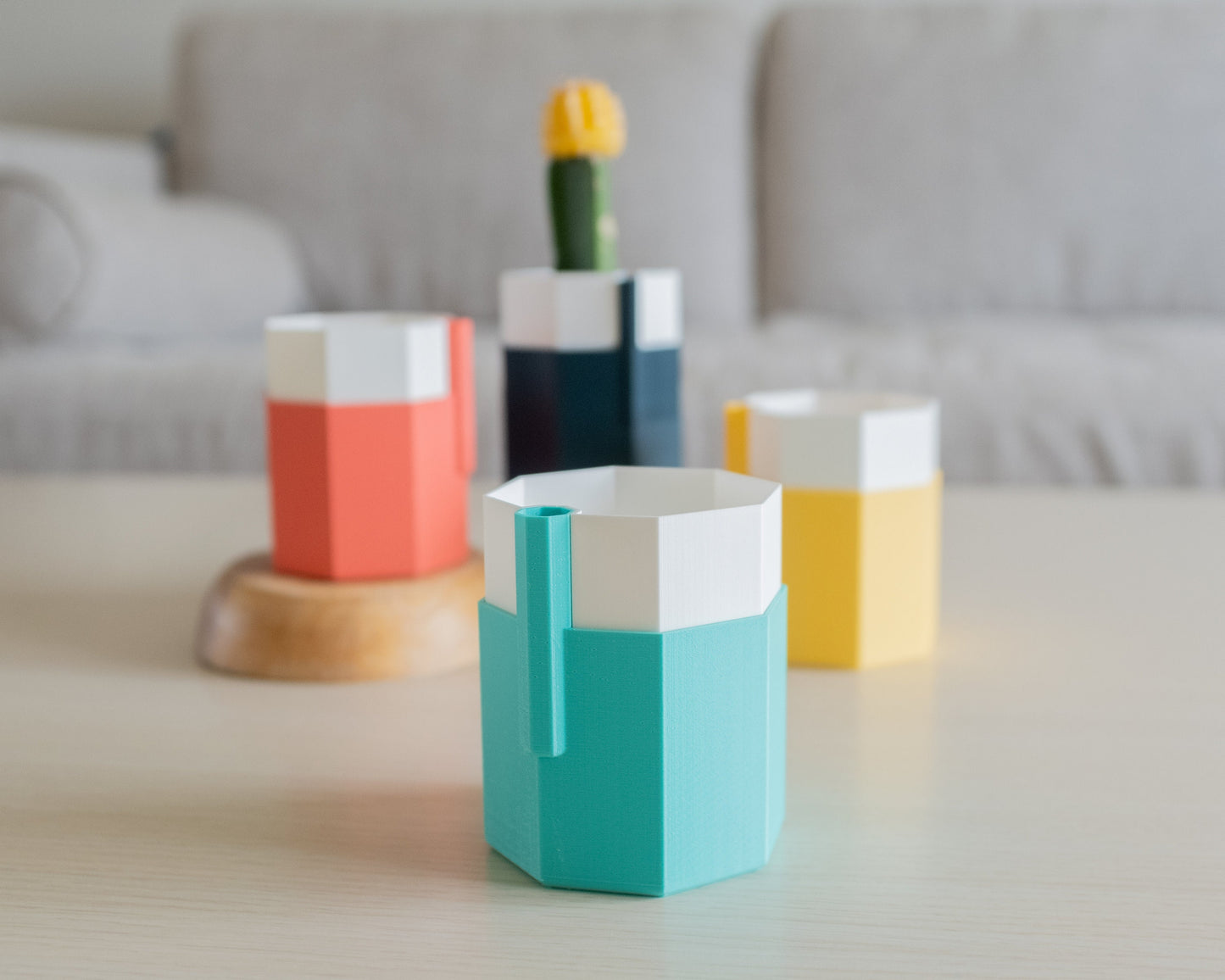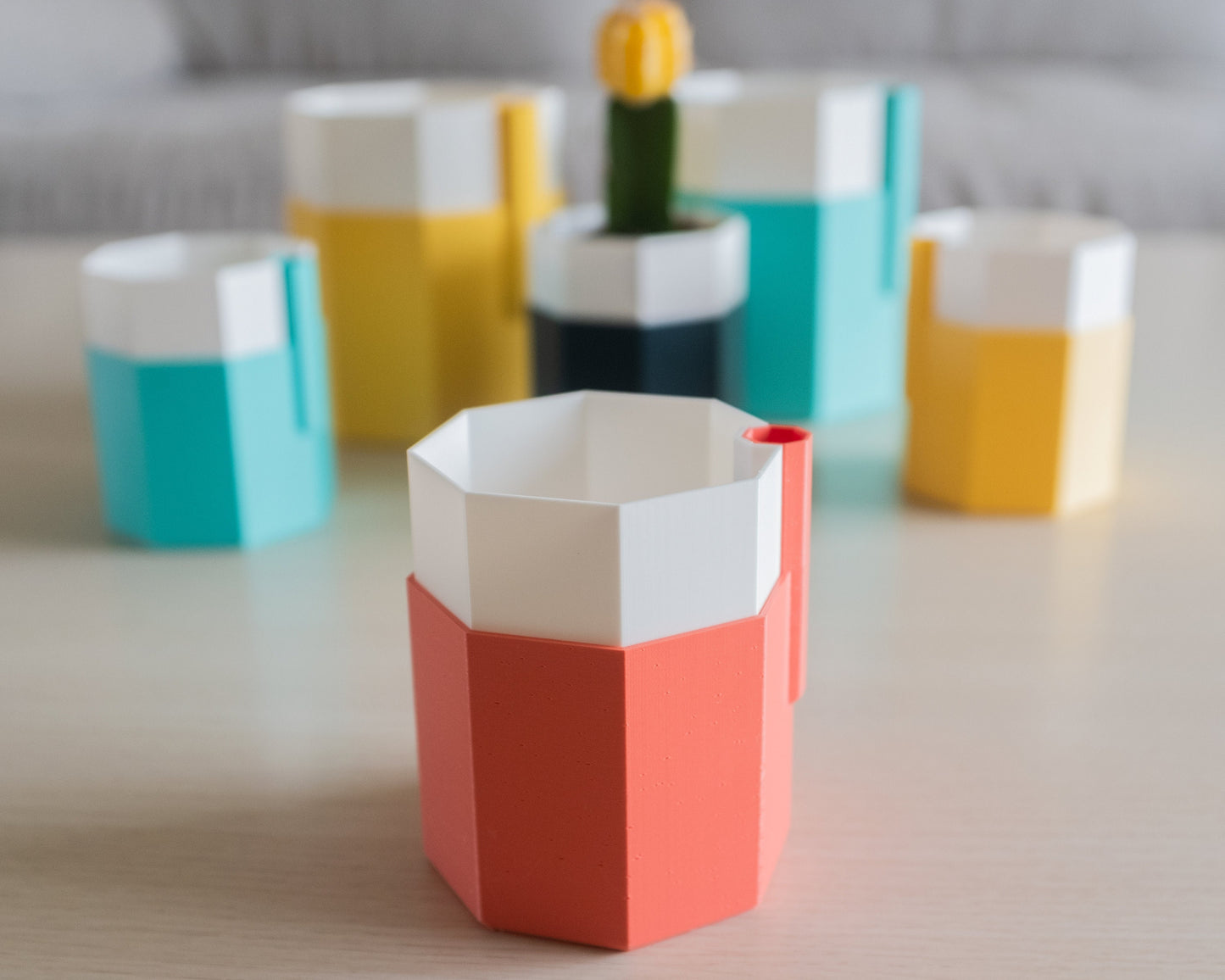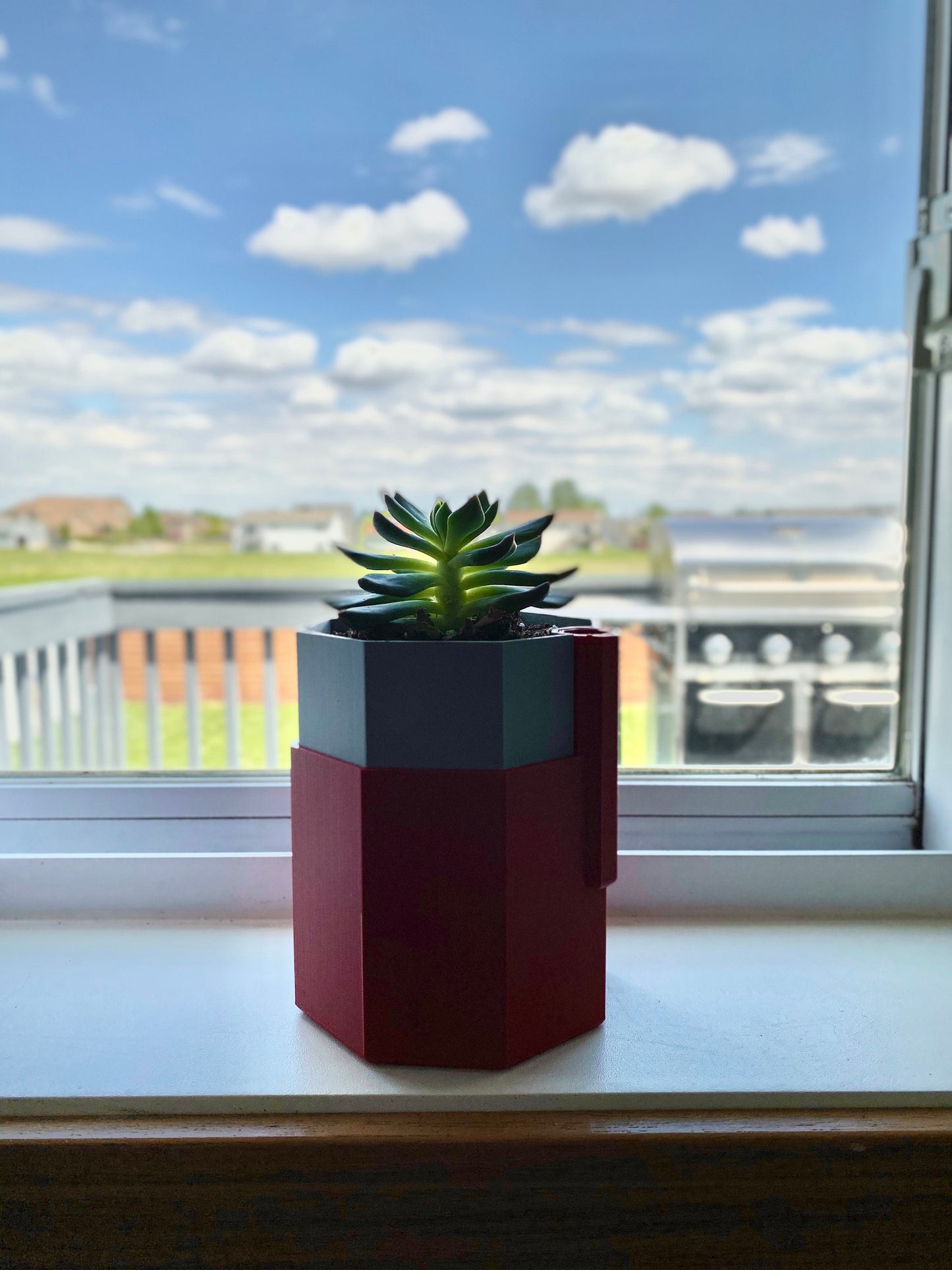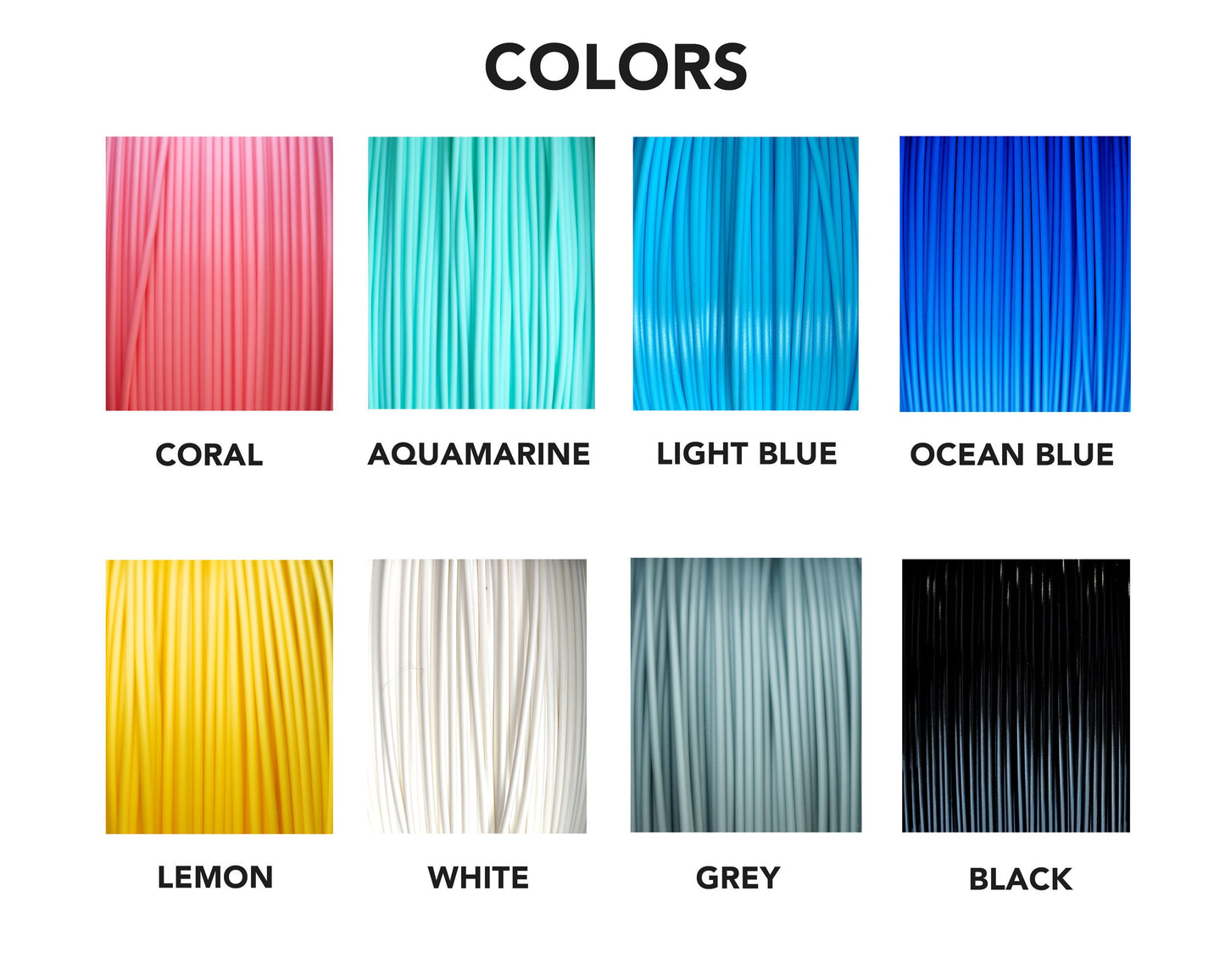 Honestly haven't tested it yet but I am so...
Honestly haven't tested it yet but I am so excited to see what it can do.
Free Shipping

Enjoy free shipping on oders over $25.00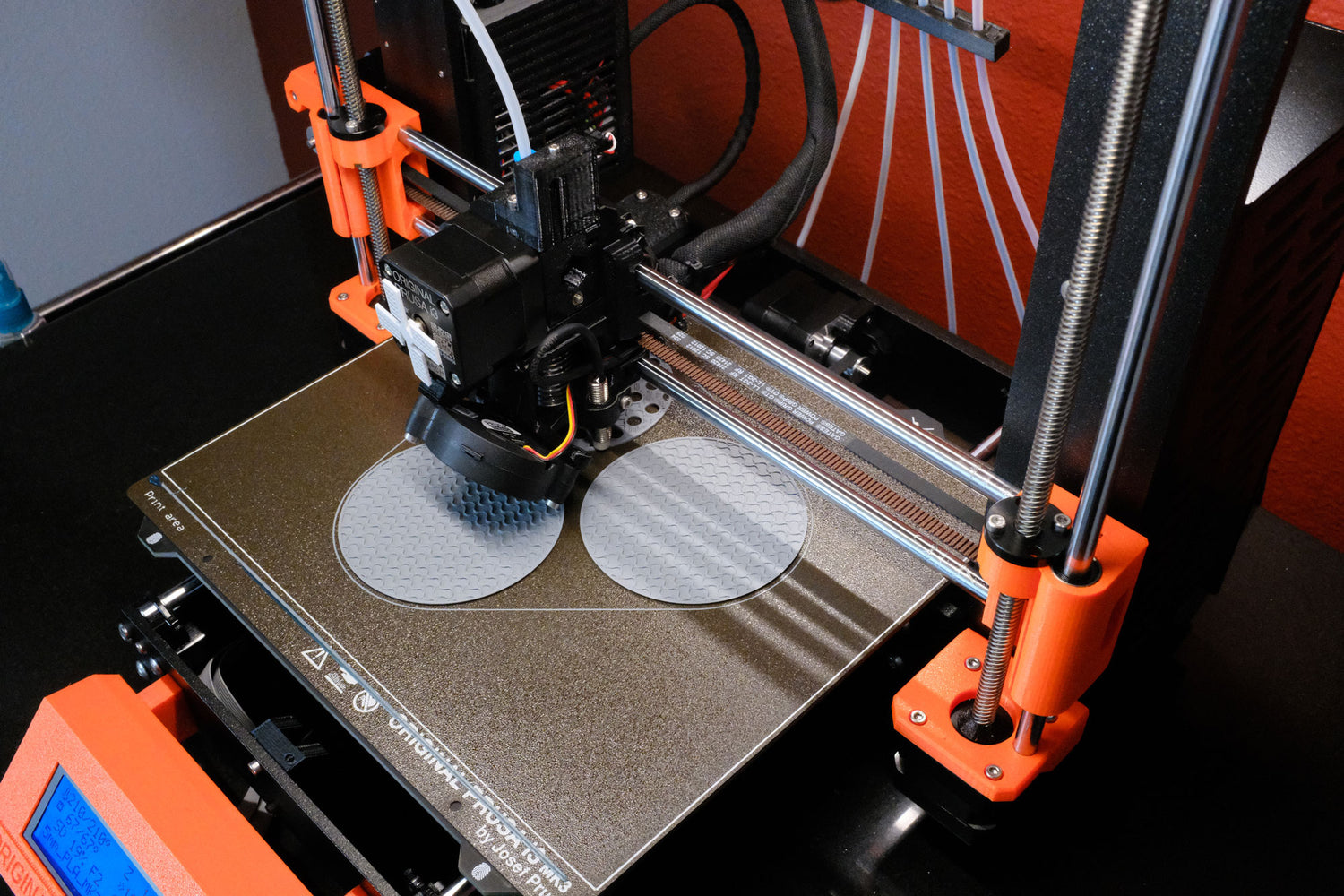 Made Just For You
With our made-to-order and thoughtfully-designed products, your carbon footprint is that much smaller, and we aren't spending resources or warehouses stocking product that isn't needed.
Learn about Why 3D Printing