Chat GPT 2023 Ornament
Regular price
$9.95 USD
Sale price
$9.95 USD
Unit price
per
Sale
Sold out
Add AI to your Christmas tree and delightful conversations among your family and friends with a 2023 ornament that pretty much sums up the year.
The ChatGPT Christmas Ornament, the merry little marvel that adds an extra sprinkle of AI magic to your holiday decor!
Crafted with intricate detail and hung with red and white string, this miniature ChatGPT ornament features our lovable AI logo, ready to spread festive cheer. It's guaranteed to catch everyone's eye and become a cherished part of your holiday decorations.
Whether you're a tech enthusiast, an AI aficionado, or simply love unique holiday decorations, the ChatGPT Christmas Ornament is a must-have. It's a delightful blend of cutting-edge technology and festive spirit, all wrapped up in a delightful bauble. 
Makes for a great gift, stocking stuffer, or white elephant gift too!

Remember the year that AI took over!

SIZE
2.4x2.4x.2 inches (see photo for size reference)

*This is a 3D Printed item. We hold high standards for the prints we create but, just like handmade items, there can be small imperfections. Please message us if you are unsatisfied, and we will make it right!*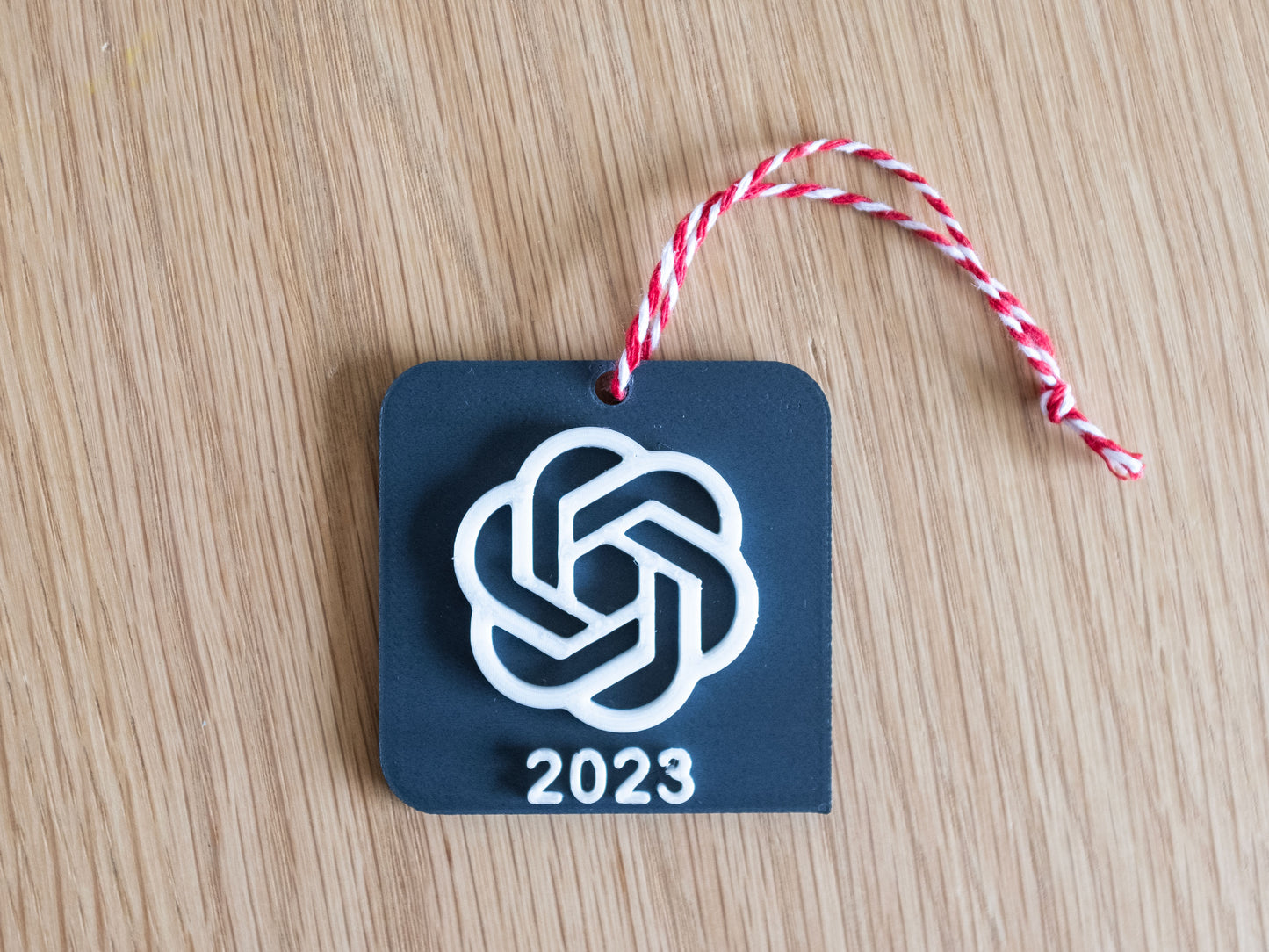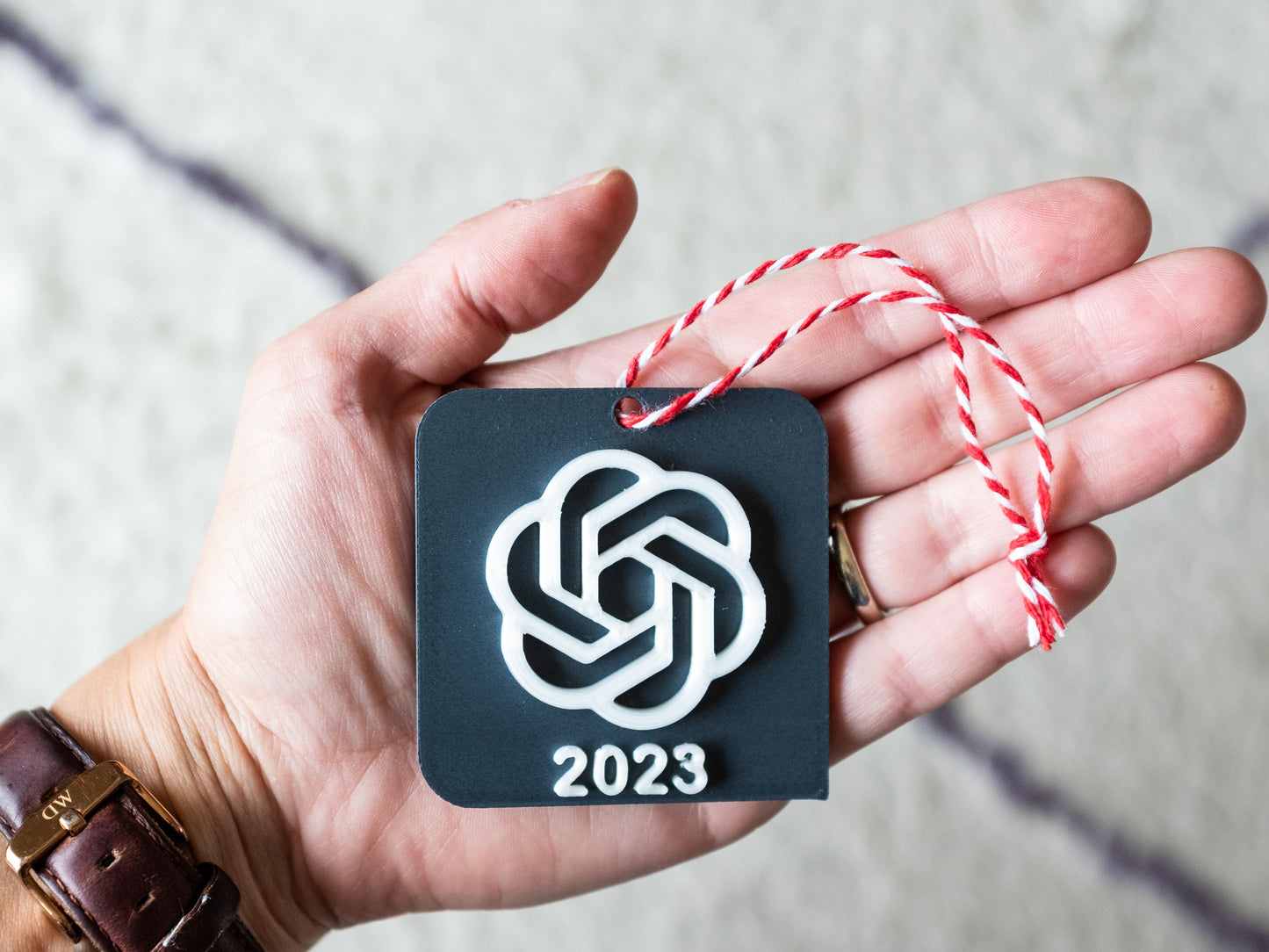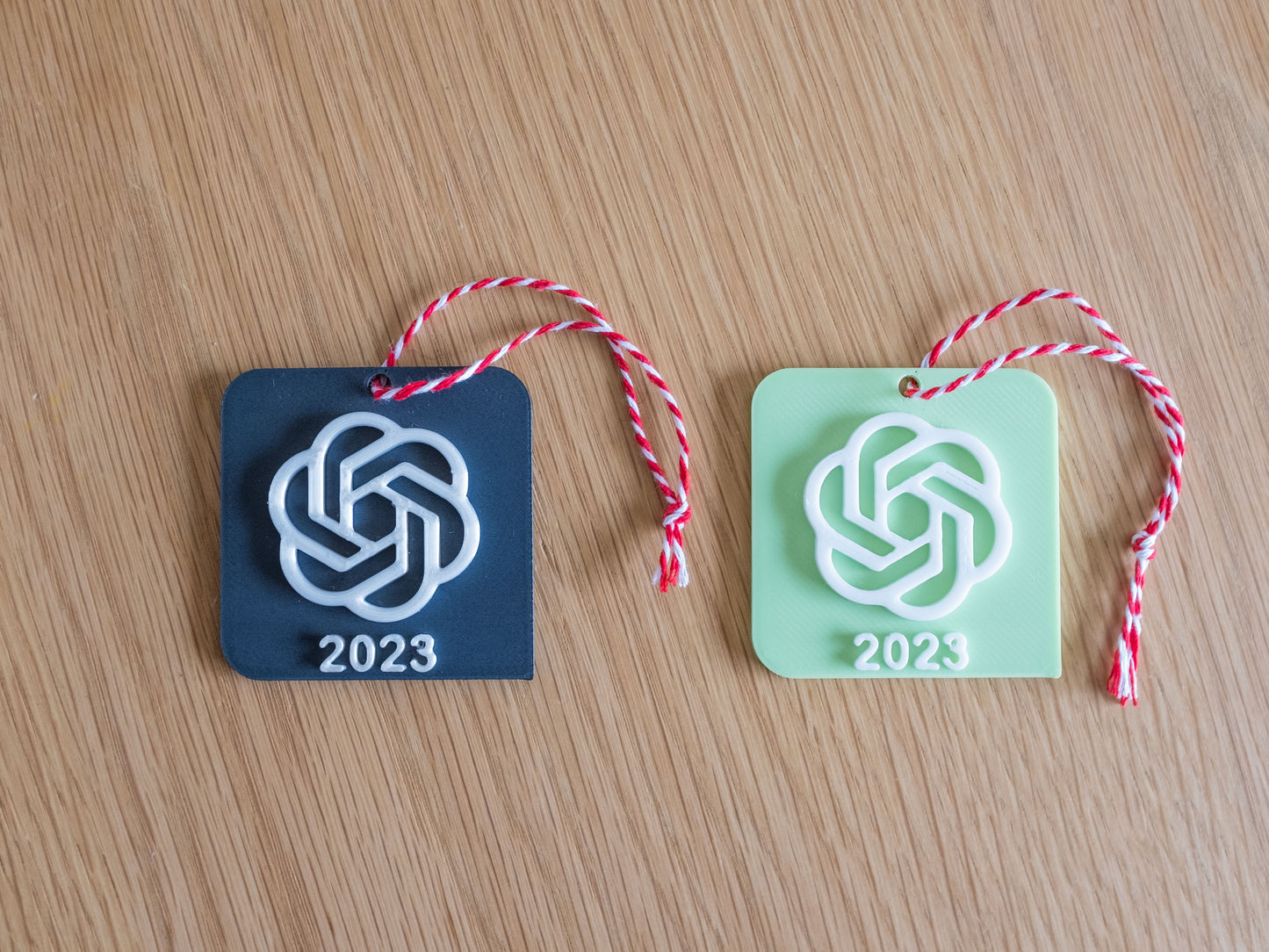 Free Shipping

Enjoy free shipping on oders over $25.00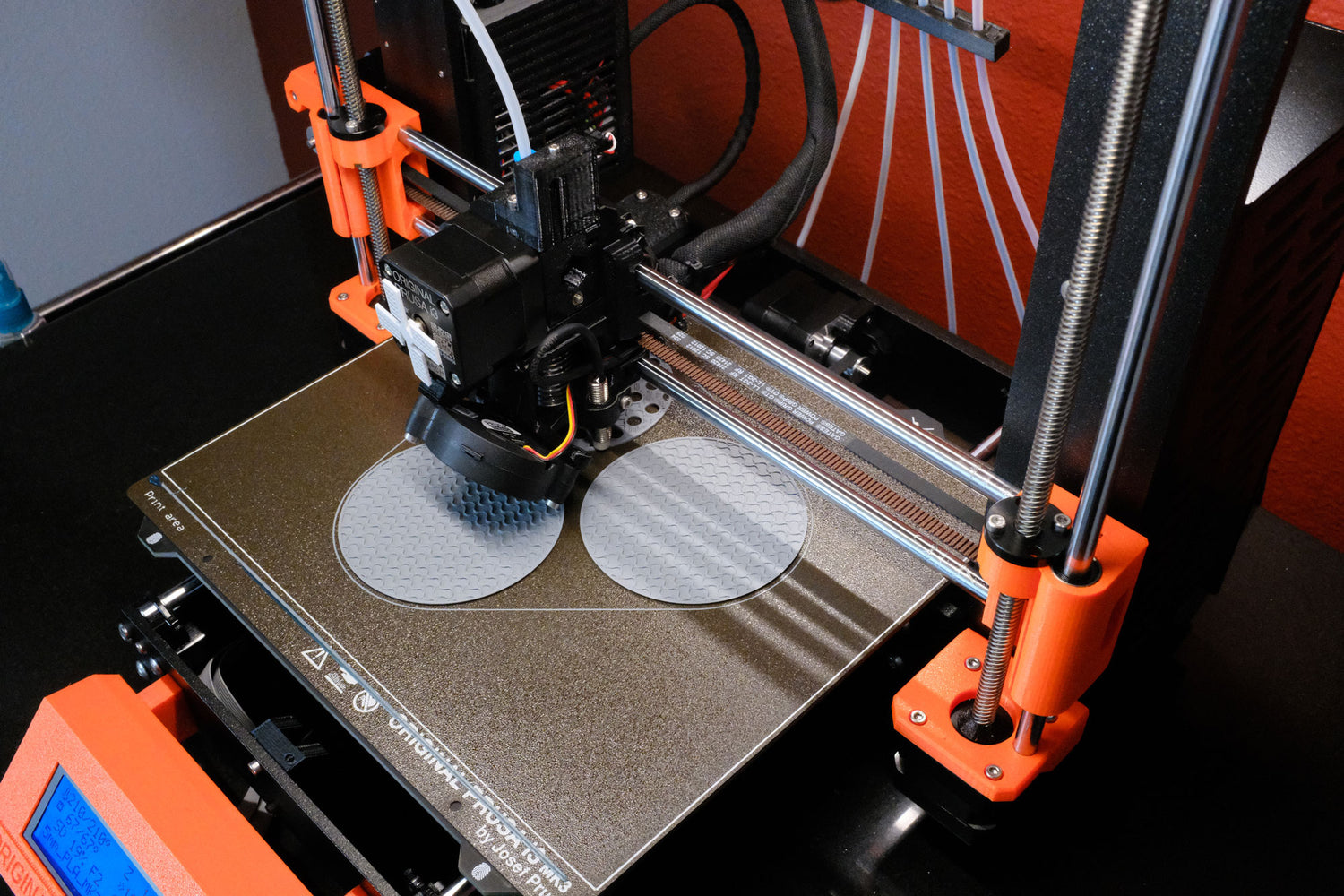 Made Just For You
With our made-to-order and thoughtfully-designed products, your carbon footprint is that much smaller, and we aren't spending resources or warehouses stocking product that isn't needed.
Learn about Why 3D Printing